Eldervale (2018 Demo)
Eldervale Development Update #3
---
Eldervale Development Update #3
Hey all, Eldervale is back !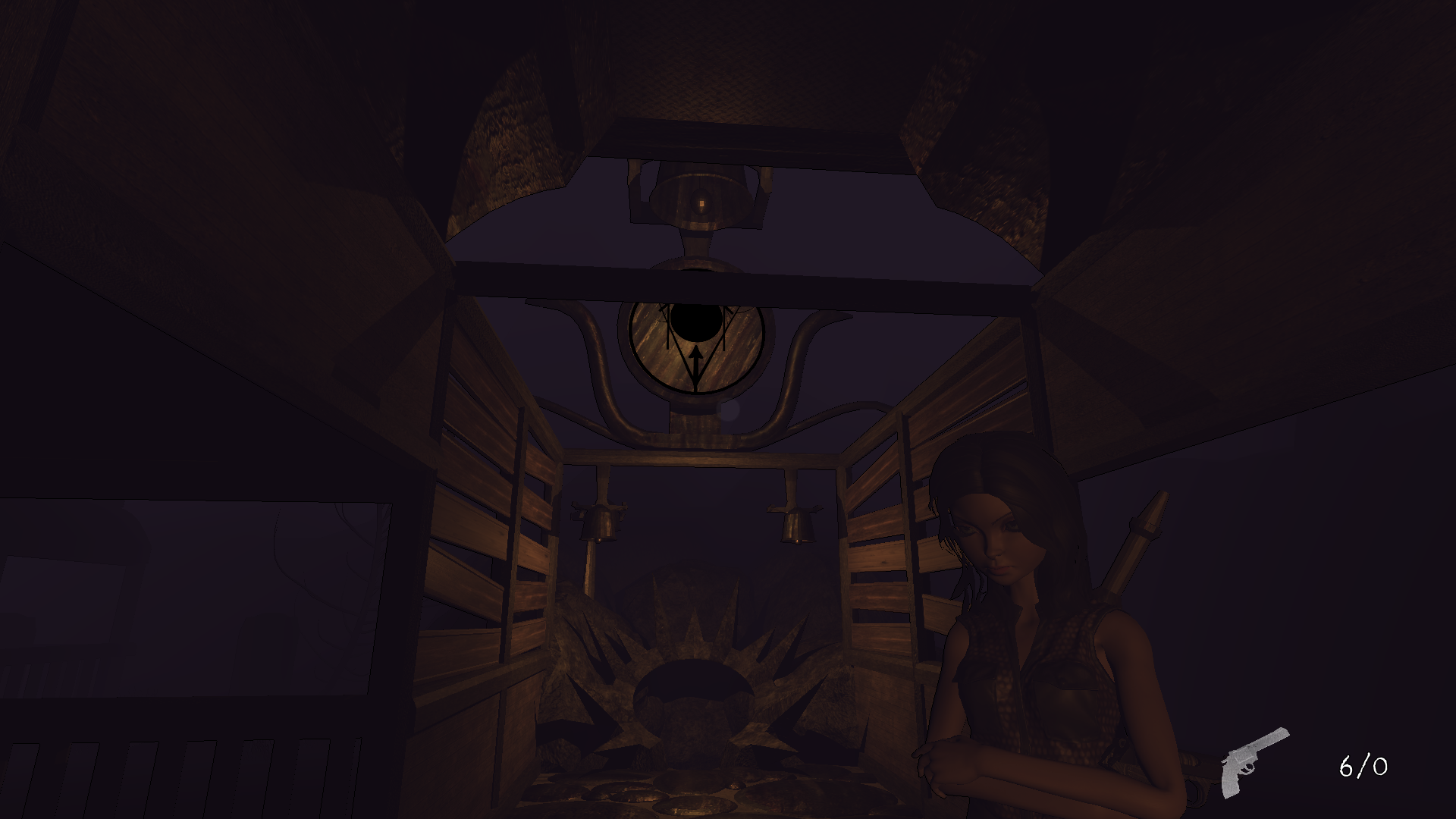 Well, it was never gone for me, but it takes so much time and effort finishing and polishing the game (even with most elements already in place) that I don't even have much time posting updates and talking about the game. I need to do better on that part, apologies :)
It's not for the lack of content either : There are different environments, around a dozen types of enemies and puzzles, interactions with other characters, powerful weapons with scarce ammunition and optional objectives connected to people in the Institute. Their ultimate survival depends on your actions.
The challenge is surpassing the expectations set by the demo, making it a solid 3+ hours long game while filling up that playtime with new stuff all the way until the end.
I'll keep polishing and crunching for as long as possible to bring you the best experience I can. Your support and feedback helps out a lot, being a one-man team and with this a monster of a project, I need all help I can get :)
Thanks for your patience and I'll do better with bringing updates on the state of the game !
Get Eldervale (2018 Demo)