Eldervale (2018 Demo)
Eldervale on Steam Early Access
---
Eldervale is soon available on Steam as Early Access, as the next milestone in it's 2 year + development. I will bring the full version to itch as soon as I'm able, but in the meantime, please follow the Steam page for updates :
https://store.steampowered.com/app/1032830/Eldervale/
Thank you for all the feedback over the last year ! If you'd like to support me making this game, please wishlist and tag the game on Steam, share it with your friends and give it a try once it's available for purchase !

Check out the previous posts for a detailed list of what's changed since the demo. Many updates still to come during the Early Access period, like extra difficulty options, and a whole new mode to play !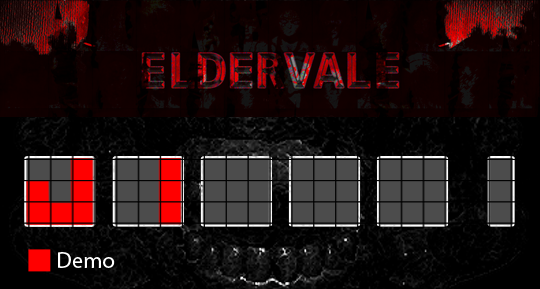 Get Eldervale (2018 Demo)