Eldervale (2018 Demo)
Eldervale Live on Steam Early Access !
---
The first time the game is playable from beginning to end has finally come, currently only on Steam Early Access !
https://store.steampowered.com/app/1032830/Eldervale/

I'm intent on bringing the game to more platforms, such as itch.io in the near future, as soon as I'm able !

If you were interested in the demo, just wait until you see what's in store in the full game's 4 hours playtime with 7-8 times the content of the demo ! :)
The game is still not on version 1.0, so expect a lot of updates and fixes in the coming month.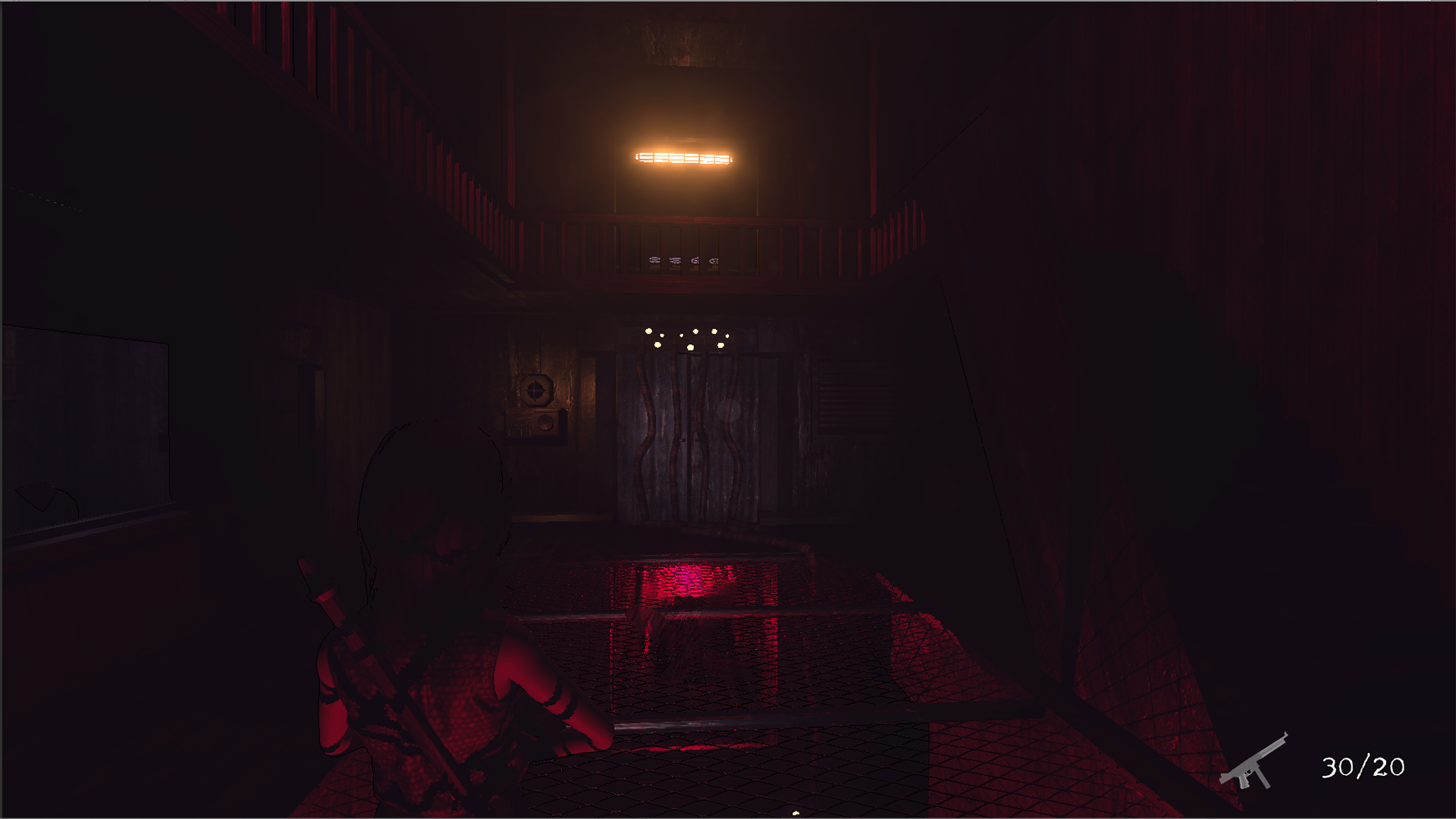 I hope you are able to give it a chance and you will enjoy this love letter to survival horror, made in 2 and a half years !

Get Eldervale (2018 Demo)